Beer Sampling
Saturday August 3rd 2013
1-3pm
**Tasting Special** 
Buy 2 6pks Receive A Free Glass!
 Pearl Street D.T.B. 6pk
An all-malt American Brown Ale with just enough hop presence to keep it from being too sweet. The aroma comes predominantly from the malt with a hint of the spiciness of imported British hops. Seven distinct specialty malts are milled at the brewery and mashed together, providing a complex, nutty flavor with subtle, roasted undertones. This Pearl Street original is a favorite amongst locals and professional beer judges alike. Gold Medal Winner at the World Beer Championships, 2003. Available on draught year 'round.
 Pearl Street Stout 6pk
Our stout is warming and rich, with a very creamy head and full body. As You can probably tell by the name, this stout not only uses malted barley for it's flavor, but also is chock full of organic rolled oats, which adds an elemental mouthfeel.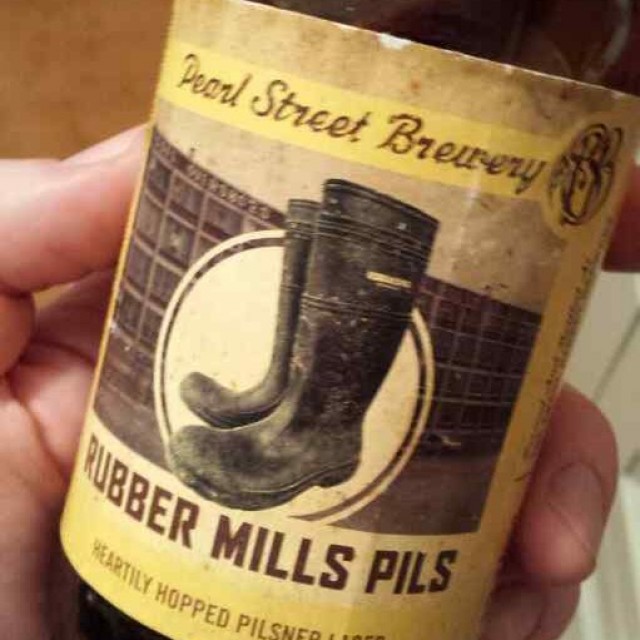 Pearl Street Rubber Mills Pils 6pk
A heartily hopped pilsner lager brewed with Wisconsin malt and German whole leaf hops. Yellow in color, crisp finish and a fresh hop character throughout.